References of our clients
The following clients have allowed us to use them as our reference companies and clients.
---
And here is a list of more clients:
AH-Reisen e.U.
Autopark Grödig GmbH
Bamberger GmbH
CC&A Travel Agency GmbH.
Coffee Press GmbH
Design Druck GmbH
Hotel Salzburg Betriebsges. m. b. H.
Hygienetechniklabor GmbH.
IZE Media OG
Martina Leukermoser e.U.
New Trends Handels GmbH
printy's Grafik- & Mediendesign GmbH
Salzburg College Gesellschaft m.b.H.
Siekhaus & Matic Media GmbH
Sound of Music World GmbH
Stempel Schneider KG
Stöckl GmbH
Taxi Schmid GmbH
X-plus-Management GmbH
Easyrider extreme Watch GmbH
SOLARIS Austria GmbH
Fischhof Betriebs GmbH
Burhan Kahveci KG
Expert Computer & Handyservice
M.C.E. Event GmbH
moma – Mobiles Management e.U. – Moser Maria
Martin Gmachl KG
Of course, we are happy to list your company here. If you are not a customer, please do not hesitate to contact us.
---
Memberships of M & L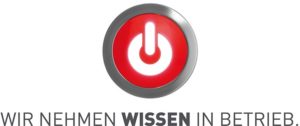 Austrian Economic Chamber – UBIT Research Group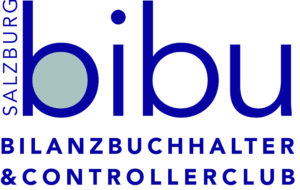 Accountant and Controller Club of Salzburg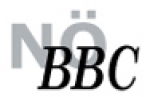 Accountant and Controller Club of Lower Austria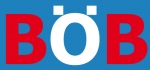 Federal Association of Austrian Accountants
---
Interesting links on third party websites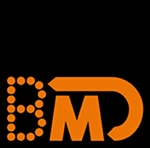 BMD Software – the manufacturer of our bookkeeping software

NEUVOO – the job search starts here
Look at all jobs at a glance and no annoying change between the many job postings, which are already so many on the market. On Neuvoo this is possible. Neuvoo indexes all jobs so that you have the largest possible selection and can lead everyone to their dream job. A keyword and the region of choice suffice.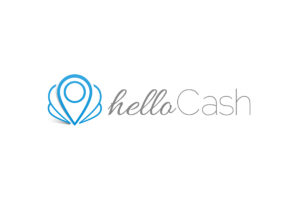 helloCash – the free registration fund
We recommend this company.