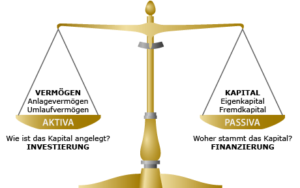 We prepare the annual accounts for you from current business accounting and prepare your balances, we check accounts and bookings and prepare all documents properly because this is the result of the necessity of a proper business man.
Of course we also carry out the books and check them. Depending on the requirements, we create the current bookings for an I/O computer. The double accounting for a biller or the necessary balances for a possible lump sum. So we keep the cash register and the goods receipt book, as well as the equipment list, up to date.
Important for your decision to commission the annual financial statements:
The balance sheet is prepared and carried out by us. We also settle the tax conditions and clarifications of the prepared annual financial statements. This correspondence between the tax office and us ensures a smooth and safe process due to our extensive experience.
For large companies, our partners are also available for the final examination.