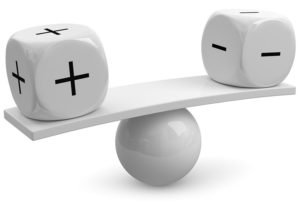 In payroll, up-to-date information always has priority. This way, we can ensure that the statements are adapted to the most recent legal requirements and that the training is at a high level. This can be difficult to maintain or implement for many companies. It is much easier to put this work in M & L's highly trained and informed hands.
What can we do for you in payroll?
Payroll accounts in personnel allocation (from gross to net salary)

Calculation of monthly payrolls – both for internal and non-business purposes

Sign in and sign out at the regional health insurance

Calculation of holiday and sick pay

Statistics and evaluations

Employee assessment (tax rebate)

u.v.m.
We ensure a reliable and cost-effective processing and clarity in all labor and social insurance matters. We know when it is necessary to whom you have to turn and know the right people and have long-standing contacts with our tax advisors and lawyers which we can recommend to you.
Payroll is a fun thing for those who like it and a pain for those who only deal with it. We guarantee that we are able to prepare your payroll and are happy to take care of it. We are able to bring difficult, if not hopeless, cases in top shape.